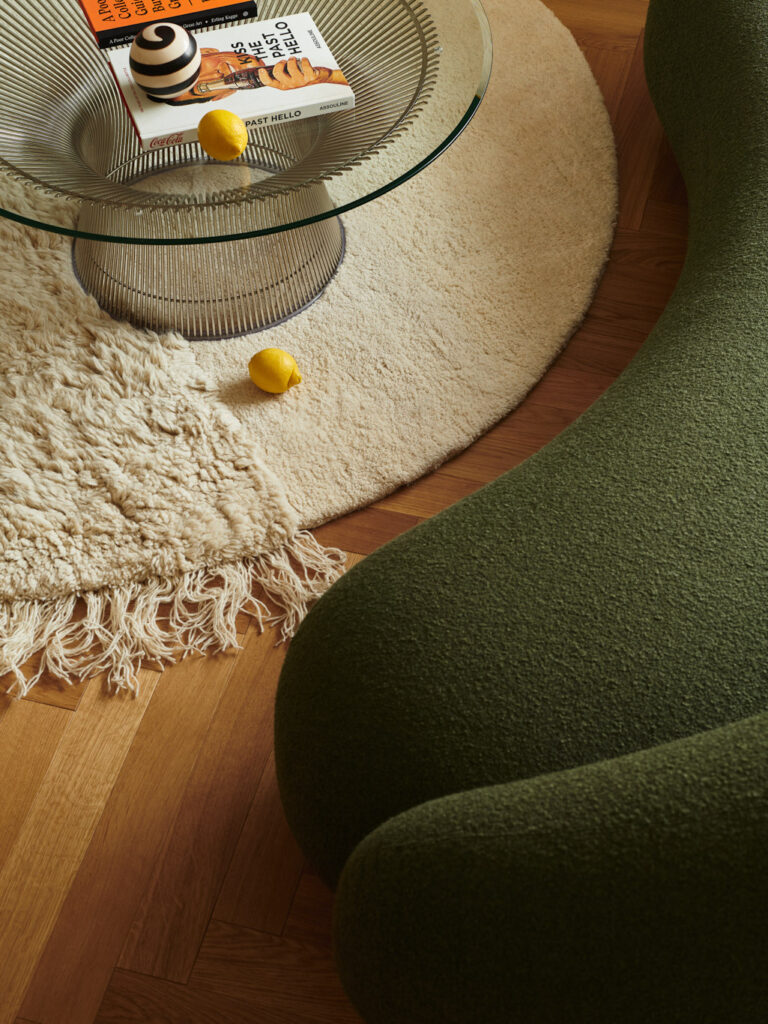 The Main Exhibition
The biggest week of design in Helsinki starts and we're thrilled to be part of it! You'll find our rugs among the top design in the main exhibition on the top floor of at Merikortteli block in Punavuori.
The theme 'good everyday life' is curated by established designer and editor-in-chief of the Asun magazine Ulla Koskinen.
Our rugs from the ARC and Huomenna collection will be displayed among other curated products.
When: 13.9. – 17.9.2023
Where: Pursimiehenkatu 29, 00150, Helsinki
More info here
Design Market
Woven Works will participate Helsinki Design Market at Kaapelitehdas (the Cable Factory) on Saturday 9th and Sunday 10th of September.
We will have very special prices on selected items from our collections. There will be some old sample rugs in sale as well.
Visit us, make a purchase and enhance your home's style while enjoying considerable savings, because at Woven Works, we believe in delivering quality design that's affordable for everyone.
When: 9.9. – 10.9.2023
Where: the Cable Factory, Kaapeliaukio 3, 00180, Helsinki
More info here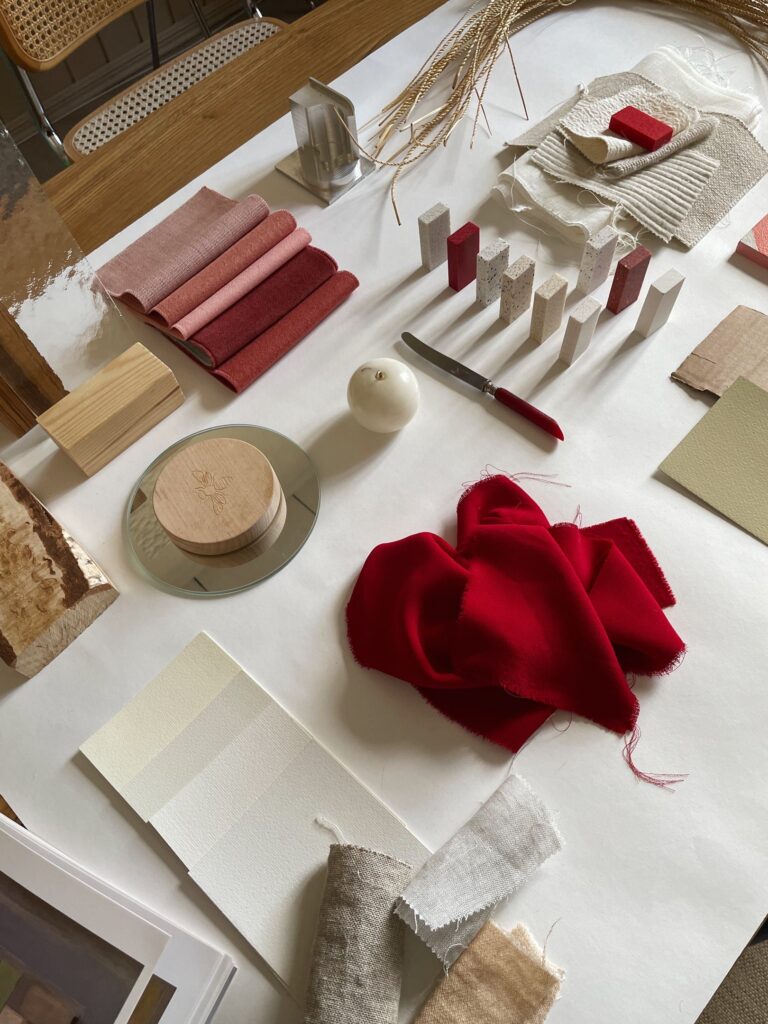 Habitare 2023
Woven Works will participate the main exhibition 'Together / Yhdessä' curated by Studio Plenty.
One of our favorite items, the LINE rug, will be displayed there in a completely new red color.
When: 13.9. – 17.9.2023
Where: Messukeskus, Messuaukio 1, 00520 Helsinki, Finland
More info here