ARC
The ARC collection by Laura Seppänen effortlessly blends playful graphic shapes, varying pile heights, and captivating color contrasts.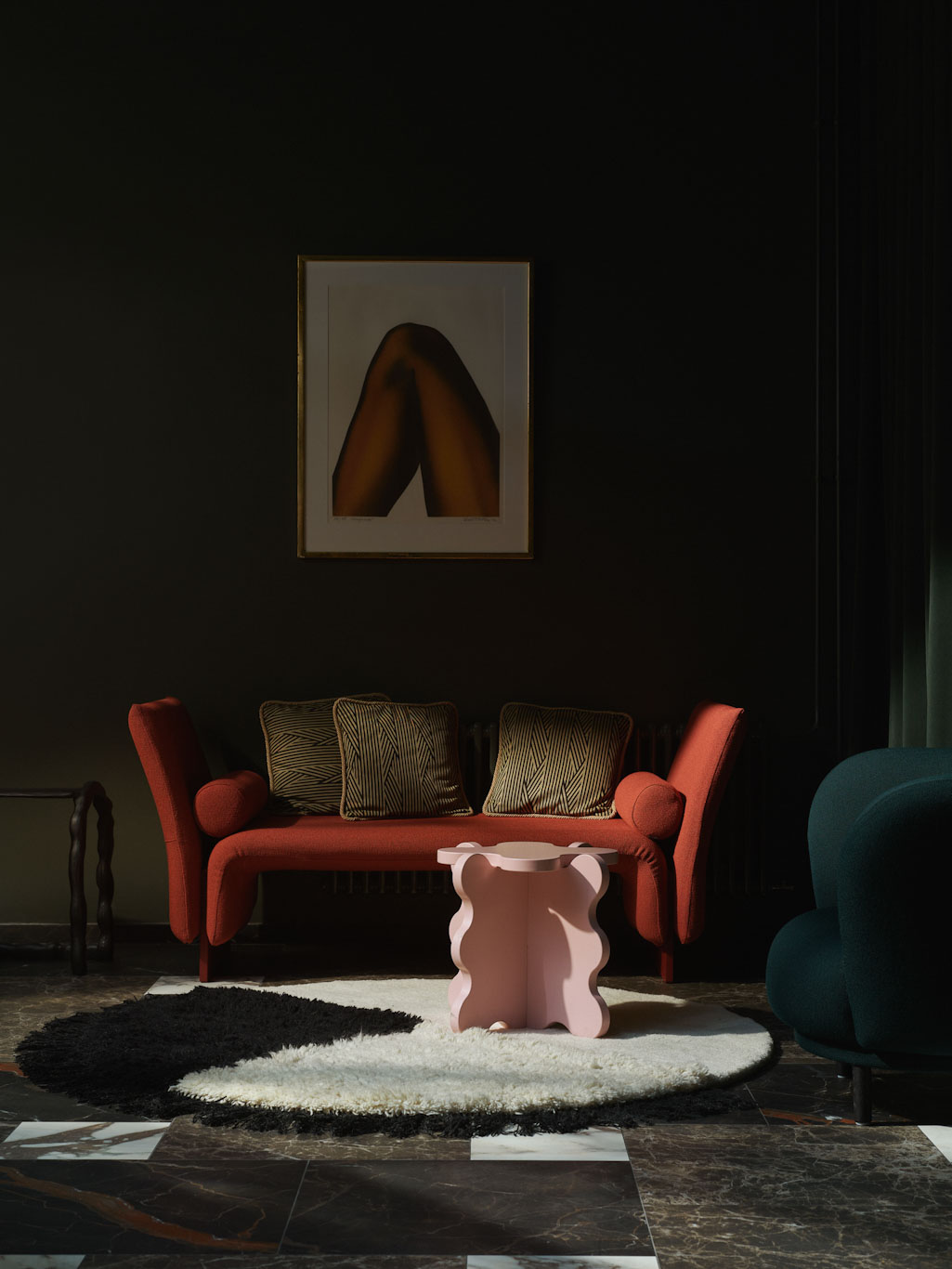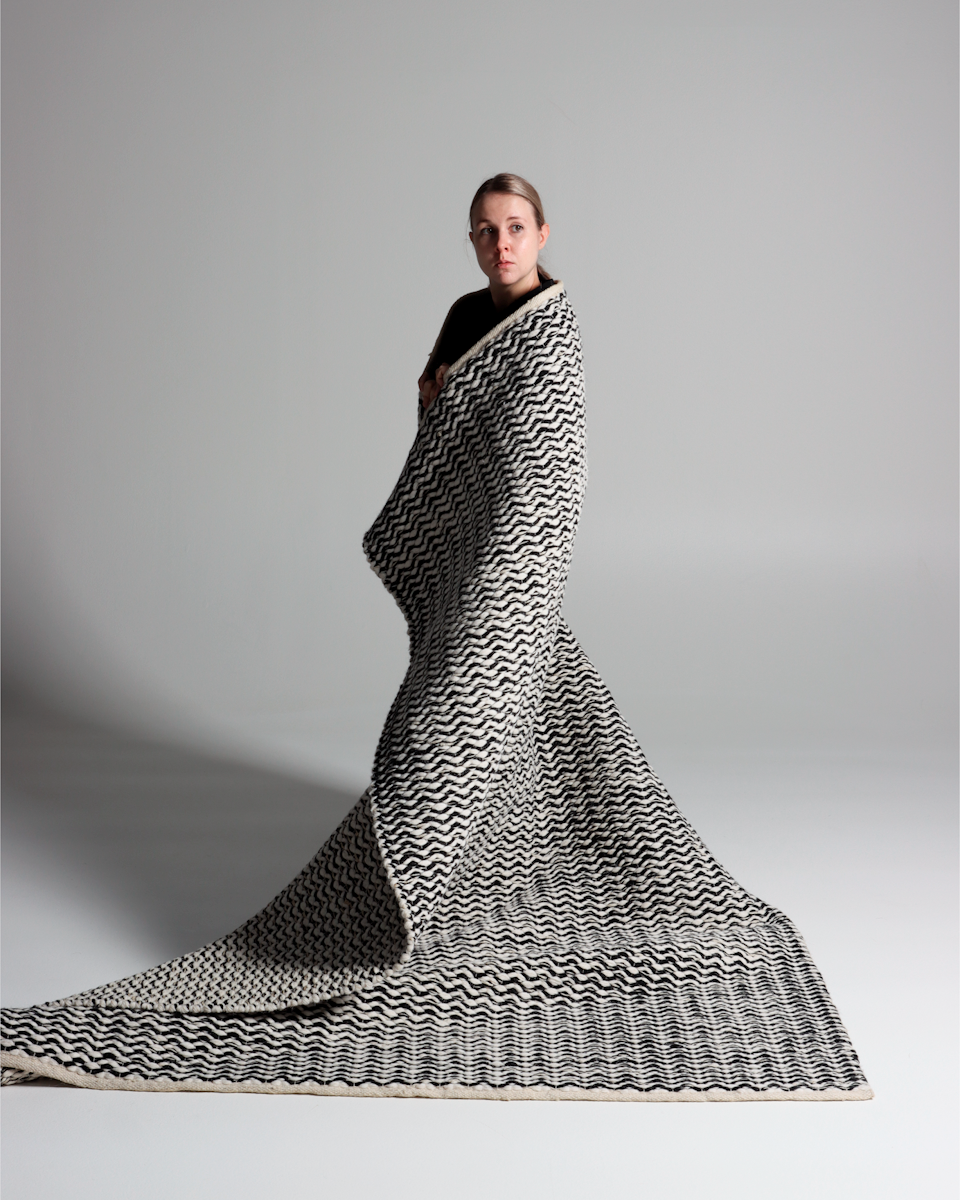 HUOMENNA
Huomenna is the signature collection by textile artist Erja Oksanen. It is the first-ever design wool rug collection made of recycled materials with closed-loop mentality.
PATCHWORK
Patchwork is a collection designed by Anna Pirkola and Ina Nordbäck from Studio Plenty. Timeless rugs made of the finest New Zealand wool, hand-knotted in India.