ARC
The ARC collection by Laura Seppänen effortlessly blends playful graphic shapes, varying pile heights, and captivating color contrasts.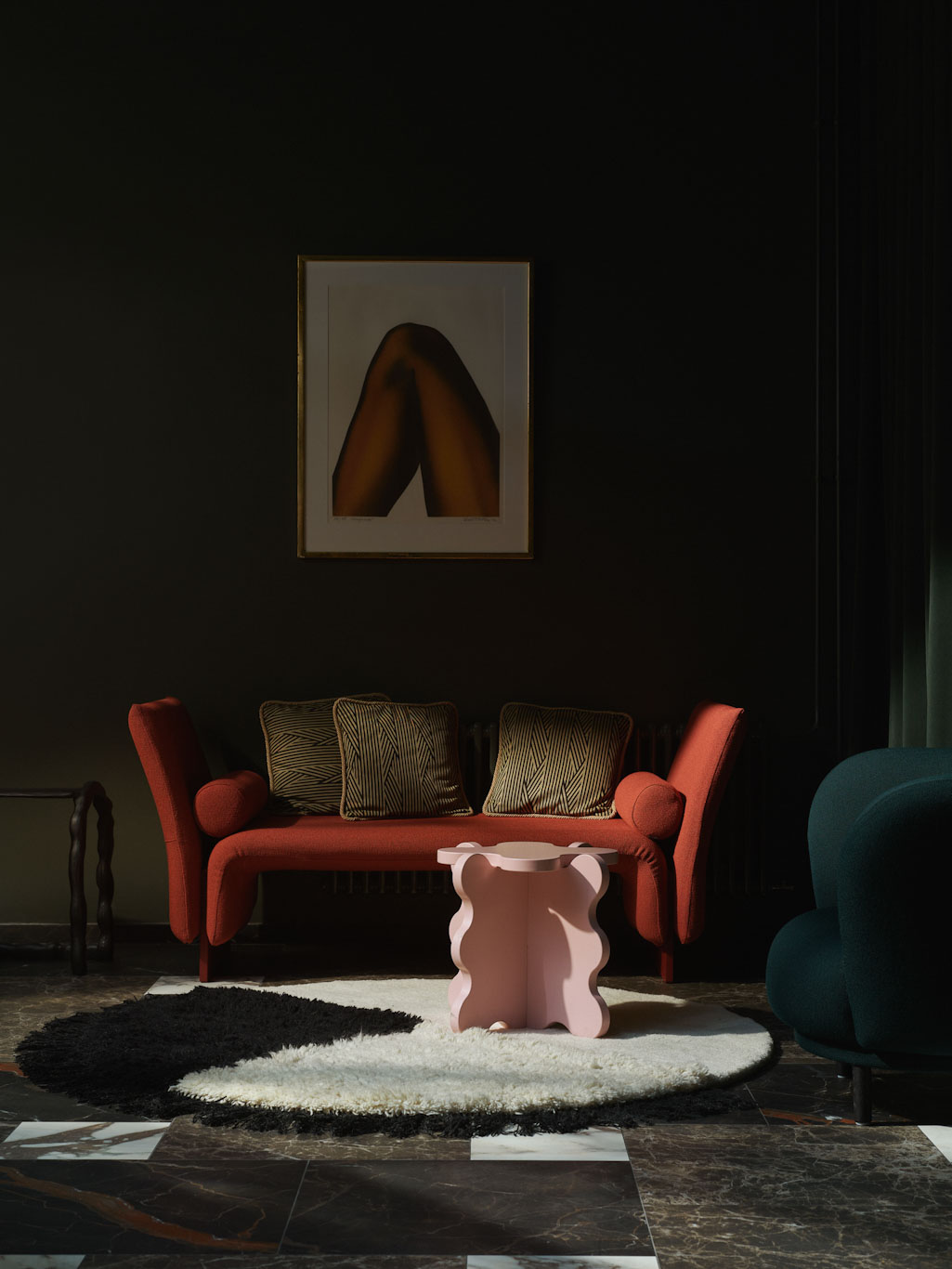 JUST IN – ARC BLACK
ARC black is the newest addition to the ARC rug family. It shares the structure and colors with ARC black & white, but gives a bit more space to the black color.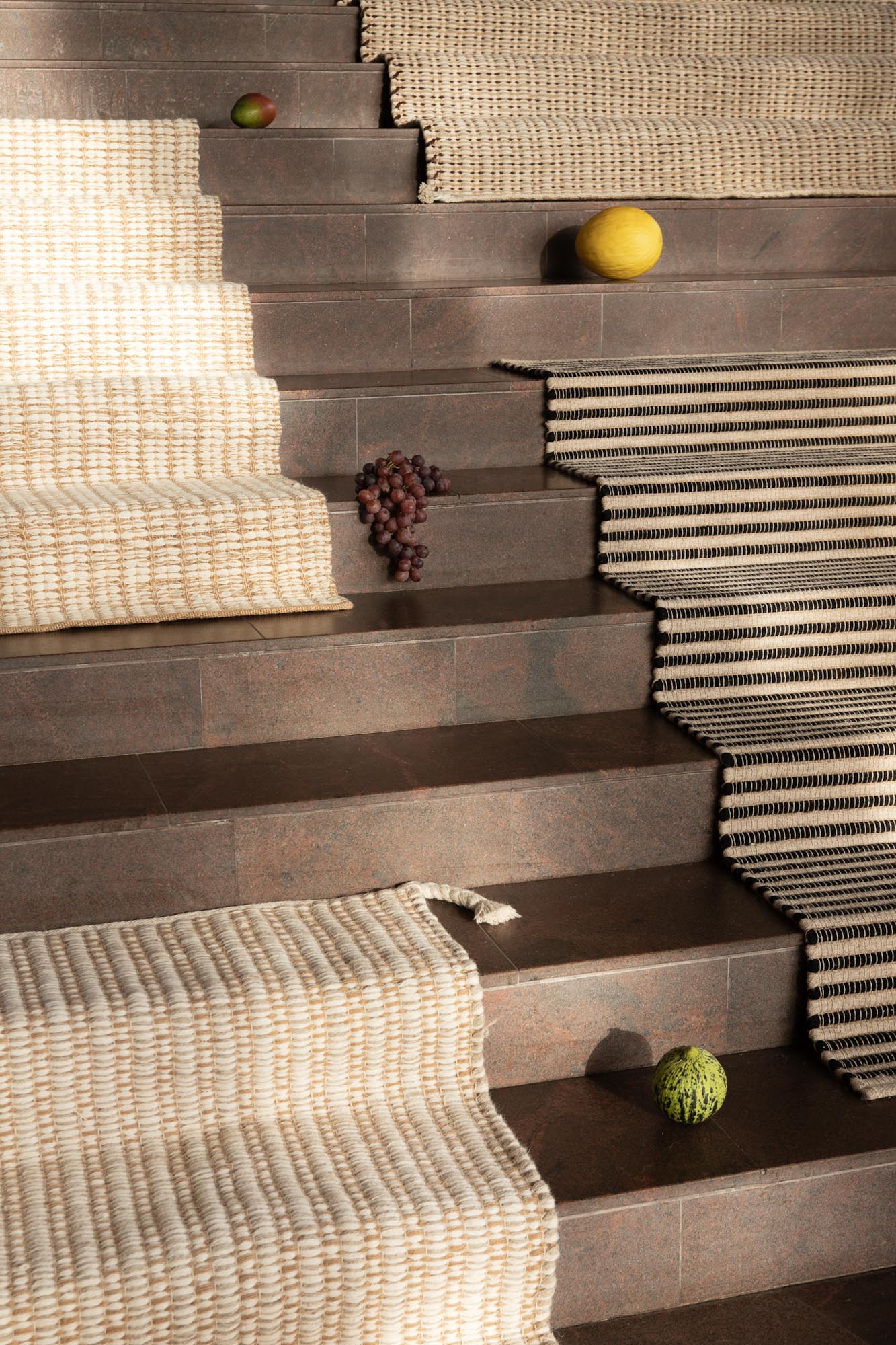 HUOMENNA
Huomenna is the signature collection by textile artist Erja Oksanen. It is the first-ever design wool rug collection made of recycled materials with closed-loop mentality.
PATCHWORK
Patchwork is a collection designed by Anna Pirkola and Ina Nordbäck from Studio Plenty. Timeless rugs made of the finest New Zealand wool, hand-knotted in India.