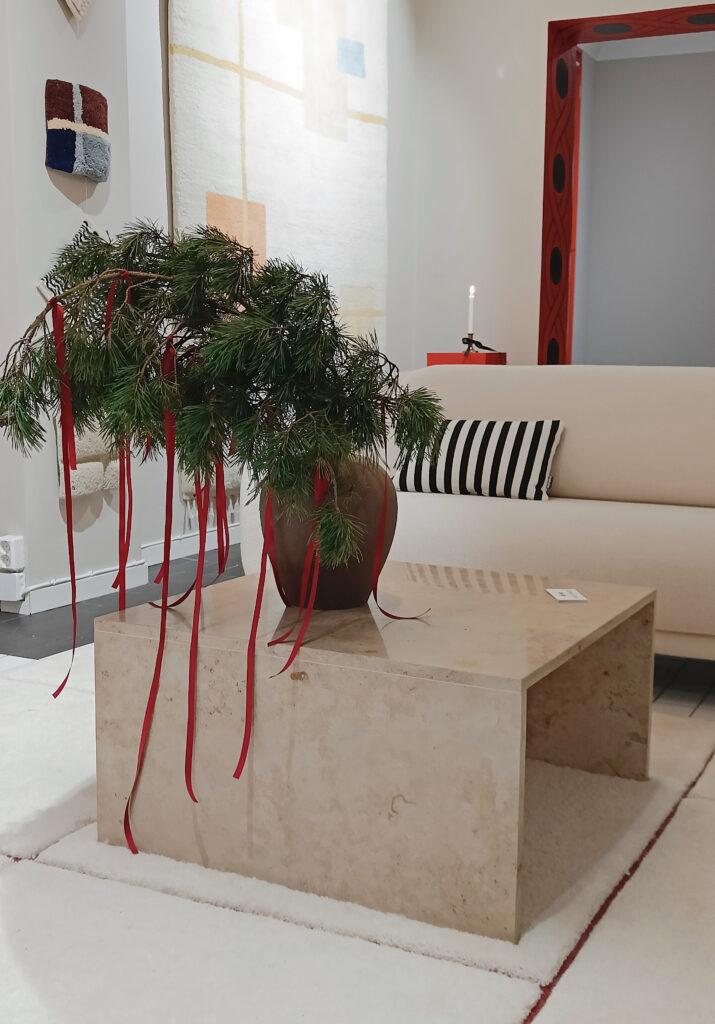 Woven Works is hosting an exclusive archive sale event together with Florence and Laura Annala Art. This friendly archive sale isn't just an opportunity to purchase rugs, art, and clothing; it's an invitation to engage with the creative process. Meet the minds behind the masterpieces, gain insight into their stories, and take home a piece of this collective artistic journey.
Join us in the opening event with glögi and treats on Thursday 23.11. 17-19pm. The Archive Sale will continue until Nov 26. Friday 11-18, Saturday 11-15 & Sunday 11-15.

Florence is a modern loungewear brand with resort vibes that aims to help women to feel good on their own skin, cherishing themselves and seeing joy in everyday life, by dressing playfull, comfortably and stylish, in the most sustainable way possible.
With production in both Finland and Brazil (founder Florence's home country) and using mostly dead stock materials, Florence proudly helps to build a strong community of makers, contributing to both societies and bringing together the best of both cultures.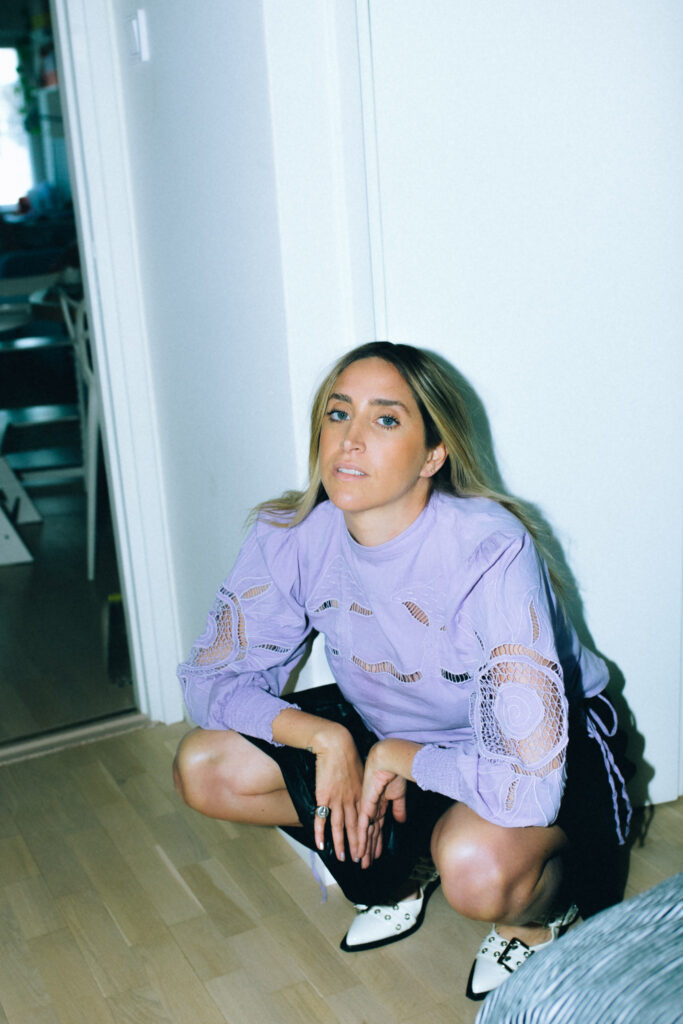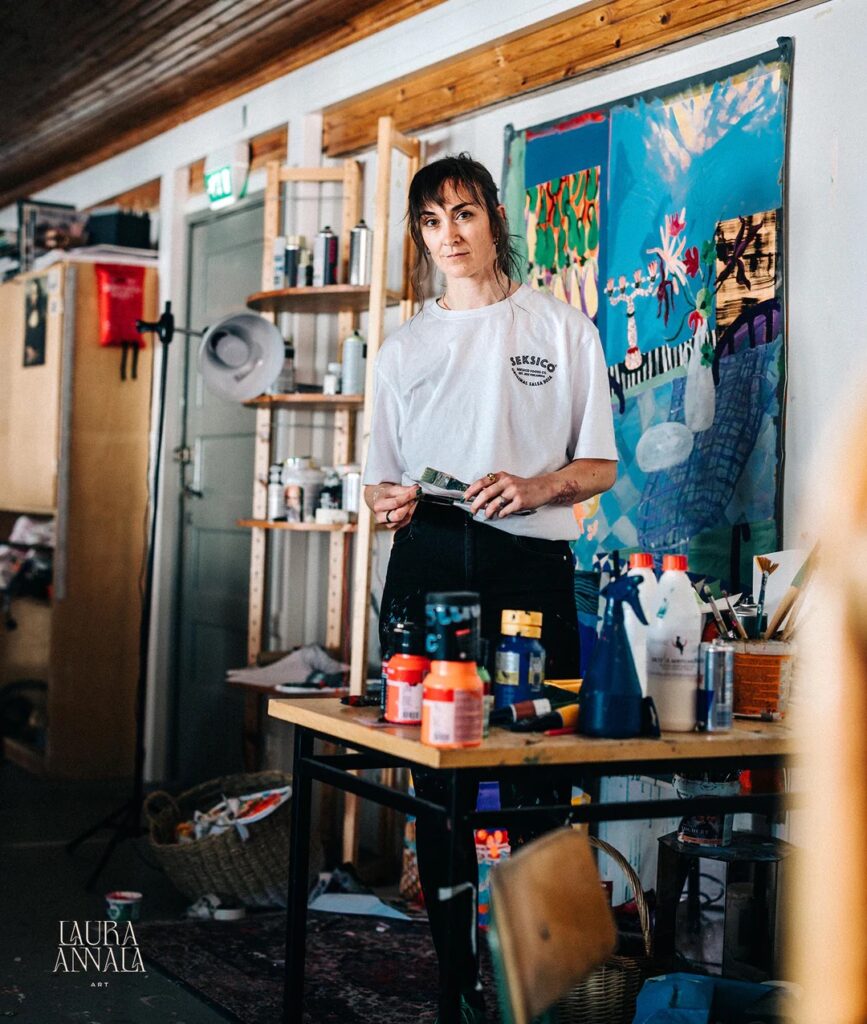 Laura Annala's explosive use of colors is becoming a signature of her work, and her still life paintings are anything but still. Her passion for fashion remains, as shown by her figurative paintings sharing her perspective of the industry and its people. There is always a multidimensional story behind every painting.
Laura's work has been noticed by curators, media outlets, and the public.
We are overjoyed to welcome Florence and Laura to our upcoming event! Their commitment to excellence and unique aesthetic perfectly aligns with our vision, adding a touch of sophistication and style to the celebration.